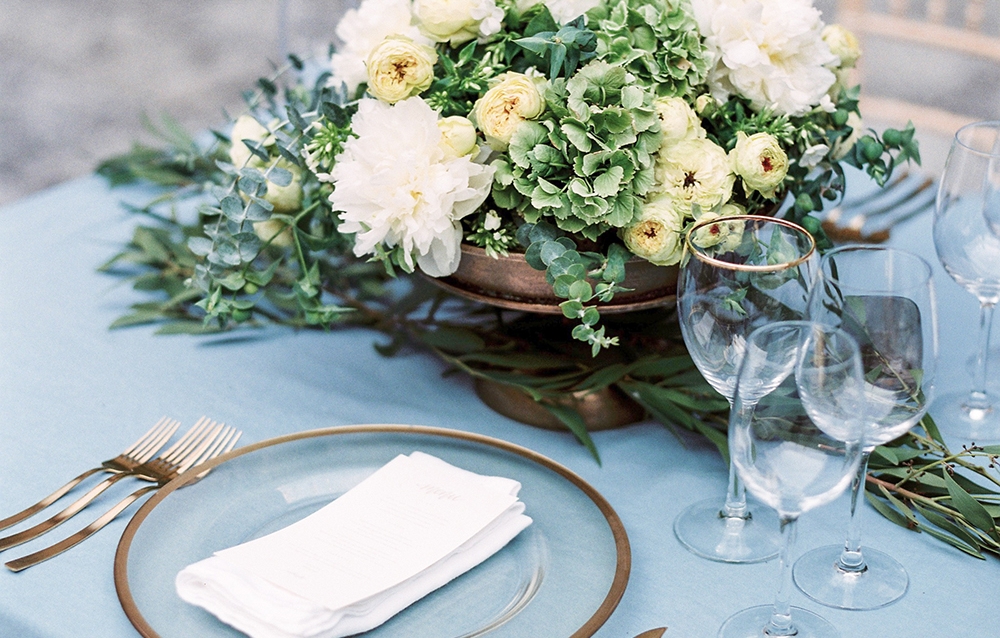 Why choose Haint Blue Collective for your Brides?
Branco Prata Photography
Haint Blue Collective is your one stop for all things photography and paper. Owned and operated by Kate, in Auburn, Alabama, Haint Blue is your one stop for all things photography and paper.
Kate has been photographing couples and families since 2012 and a graphic designer since 2008. With years of experience cultivating a community, the goal is always to tell the story of the clients through the use of photography and design.
As a wedding designer and coordinator, you have seemingly unlimited options for vendors offering similar services. What sets my company apart is found in the diverse nature of my capabilities, lessening your extra and unnecessary communication with multiple individuals. With your trust in my proficiency and design, you can target other items on your agenda knowing our vision is united. From photography to signage, each detail is carefully executed by a single artist, branding the event's aesthetics as a cohesive design.
Paper Packages normally begin around $1,000 and Photography Packages begin at $2,300 with multiple options for every bride's budget. I would love to work with you on upcoming weddings and events!